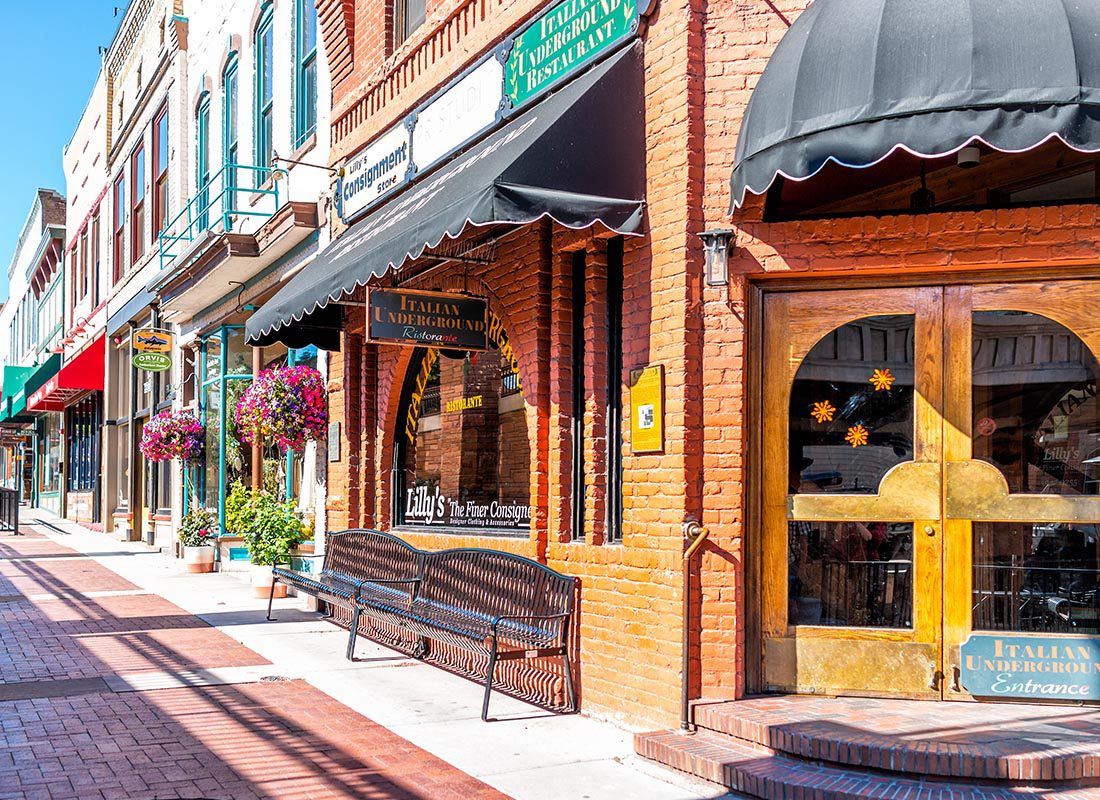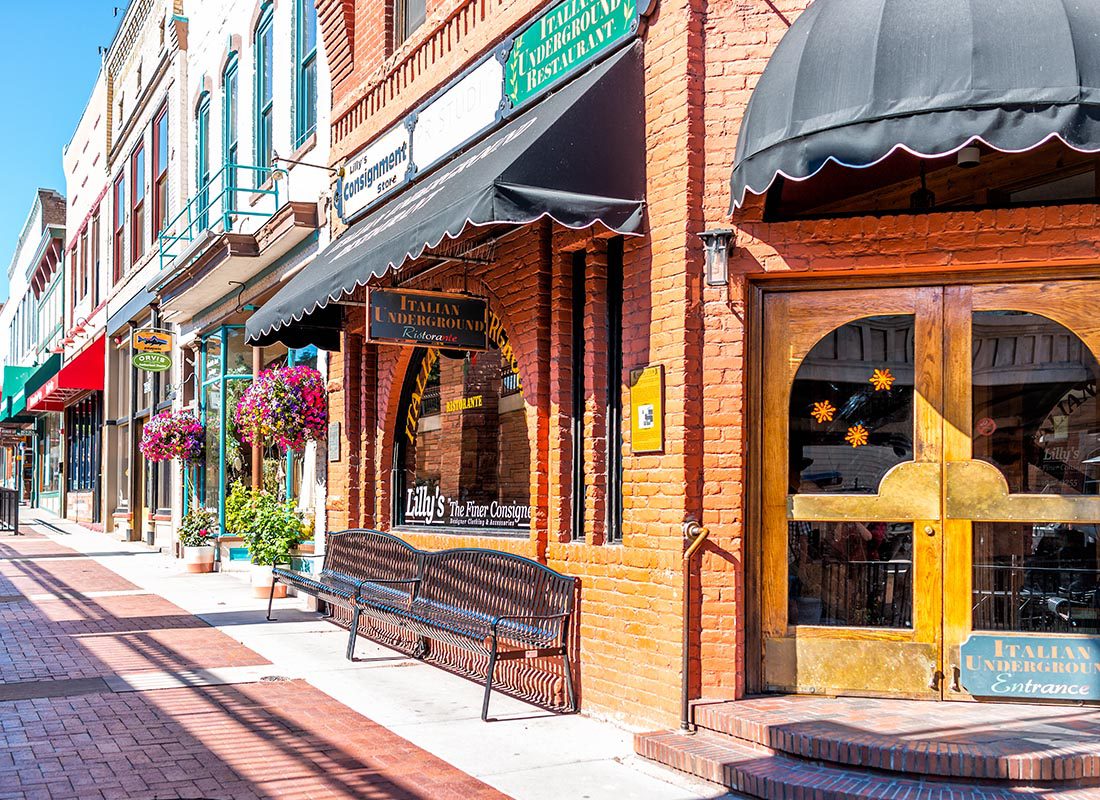 What insurance is needed for SBA loans?
Loans from the Small Business Administration (SBA) will require that you and your business carry certain types of insurance coverage. While insurance requirements will vary depending on the type of SBA loan that you are seeking to acquire the most common types of insurance coverage requested are:
General Liability
Property Insurance
Professional Liability
Workers Compensation
Liquor Liability
These coverages are required from the SBA to protect their interest in the loan that they are providing you; that your business is guarded from claims and suits.
General Liability
General liability helps to protect your business from bodily injury and property damage claims. For example, if a customer comes to your business location and falls, the general liability coverage can help pay for medical treatments.
Property Insurance
Commercial property insurance guards your business' physical assets against loss. This type of coverage can include several different types of property such as:
Your building(s)
Equipment
Tools
Inventory
Furniture
Personal Property
In some instances, you may be required to put up a collateral to the loaned funds such as building or some other form of property. This coverage can help to ensure that the collateralized property is replaced in the event of a loss.
Often times, General liability and property coverages can be combined into a comprehensive package called a Business Owners Policy (BOP). BOP's typically come with supplementary coverages for businesses such as employee tools coverage and so on.
Professional Liability
Professional liability, sometimes referred to as errors & omissions, or E&O Coverage, can help to protect your business in an instance where you as the business owner or one of your employees makes an error or omits to perform a certain task or function resulting in damage to a third-party.
Some examples of claims that could be covered by a Professional Liability are:
Negligence
Misrepresentation
Inaccurate advice
Failure to perform
If your business provides professional services or gives advice the SBA will most likely require you to carry this coverage.
Workers Compensation
If your business has employees, you will likely be expected to carry workers compensation insurance. Workers compensation can provide benefits to your employees if they suffer and injury or illness while working for your business. Some of the benefits that could be provided are:
Paying for medical treatment
Disability benefits
Replacing lost wages
Paying for funeral expenses
Liquor Liability
Liquor liability insurance, as the name implies, helps to protect your business in the event of a bodily injury or property damage claims caused by an intoxicated person after they've consumed alcohol from your business.
If your business distributes, sells or serves alcohol the SBA will typically require your business to have this coverage.
Additional SBA Loan Insurance Requirements
In addition to the coverages above, you may need additional policies in order to get a loan from the SBA. This can depend on the loan amount and the type of business you run. Some other coverages you may need are:
Term life insurance
Product liability insurance
Flood insurance
Real estate insurance
Step 1

Fill out the form.

Step 2

Review your options with us.

Step 3

Get the coverage you need.
SBA Loan Insurance Quote Request
"*" indicates required fields